━  Our Services
In AQTAR, we innovate products and create experiences that develop organizations and enhance lives.
Designing and development of products are our speciality, starting from designing concepts to visualization as well as from prototyping till production.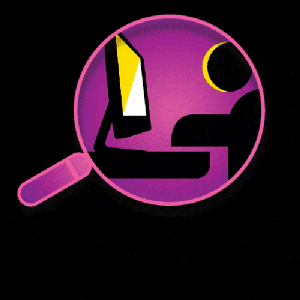 In AQTAR, we are interested in studying the market for our customers; Through the process of collecting, analyzing and interpreting information about the market, or about a product or service being offered for sale in that market, about past, current and potential customers of the product or service, about characteristics and spending habits, geographic location, the needs of your business target market, the industry as a whole, and competitors who confront them.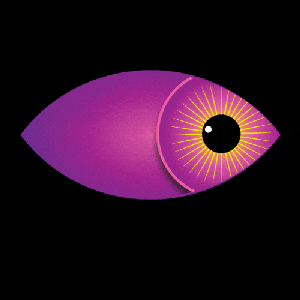 Our biggest challenge In AQTAR is creativity in embodying the idea, and in return we seek to develop many visual solutions that will elevate your organization and give it a distinctive character that proves in the minds of customers, gives a cover of confidence and distinguishes it from its competitors.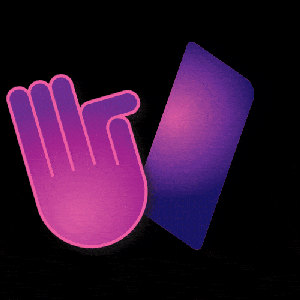 We work in AQTAR to formulate your content interactively, as interactive content is one of the important strategies for any business that helps increase the audience's interaction with the brand, by providing information and useful content, diverse and multiple formats and the high ability to spread through digital and interactive means and transform it To loud content buzzing by the hour.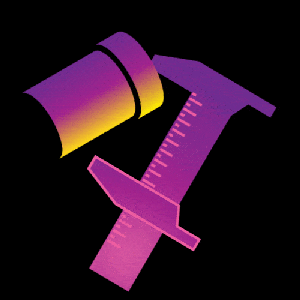 Our role is to present you to people in an effective way, and this will only come through implementing your designs and presenting them to the public everywhere through physical media such as prints, banners and posters, or through digital and interactive media. In AQTAR we do not stop only at the virtual design on the screens, but we also accompany you on your journey to success and implement for you everything your organization needs.